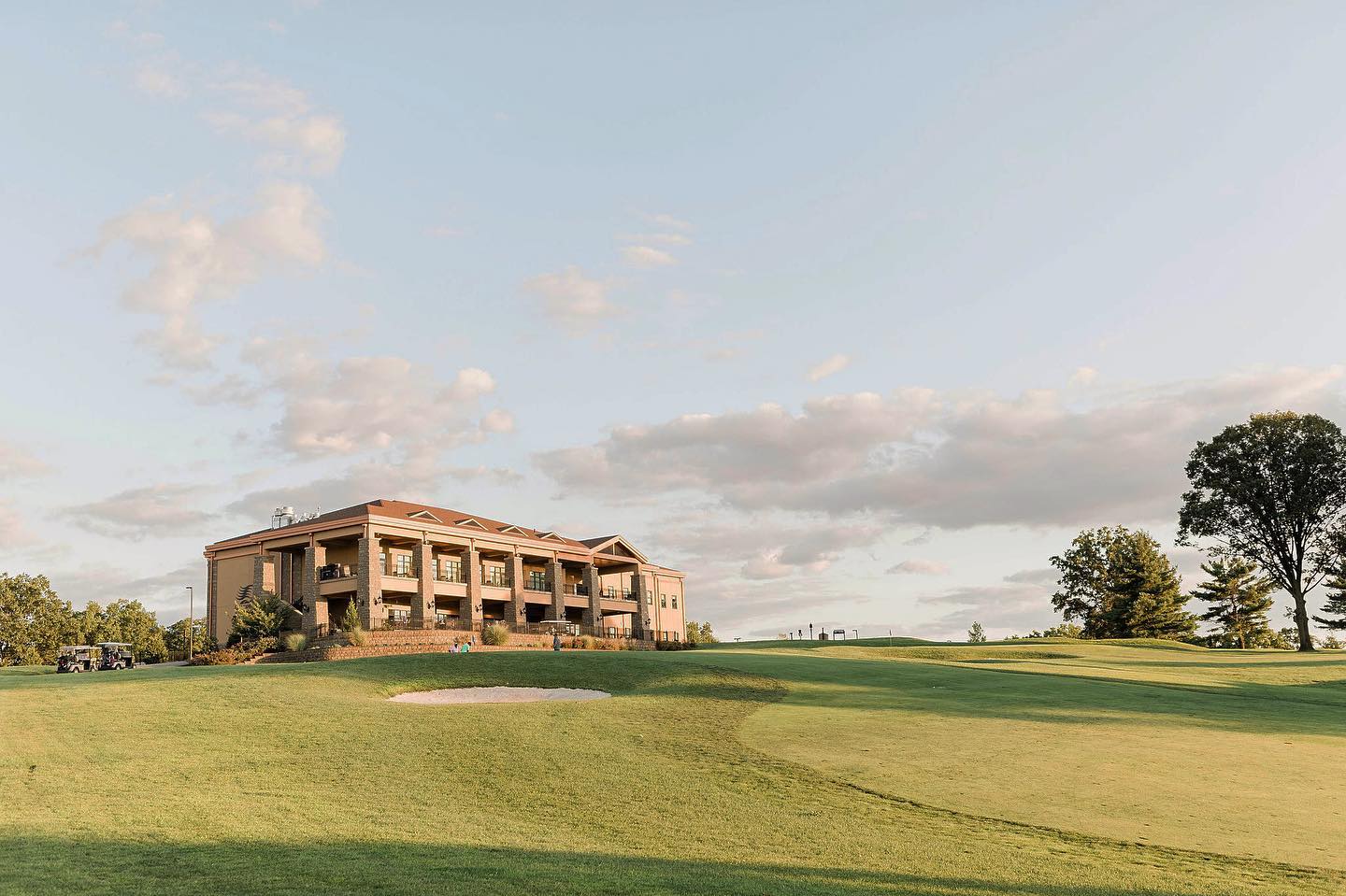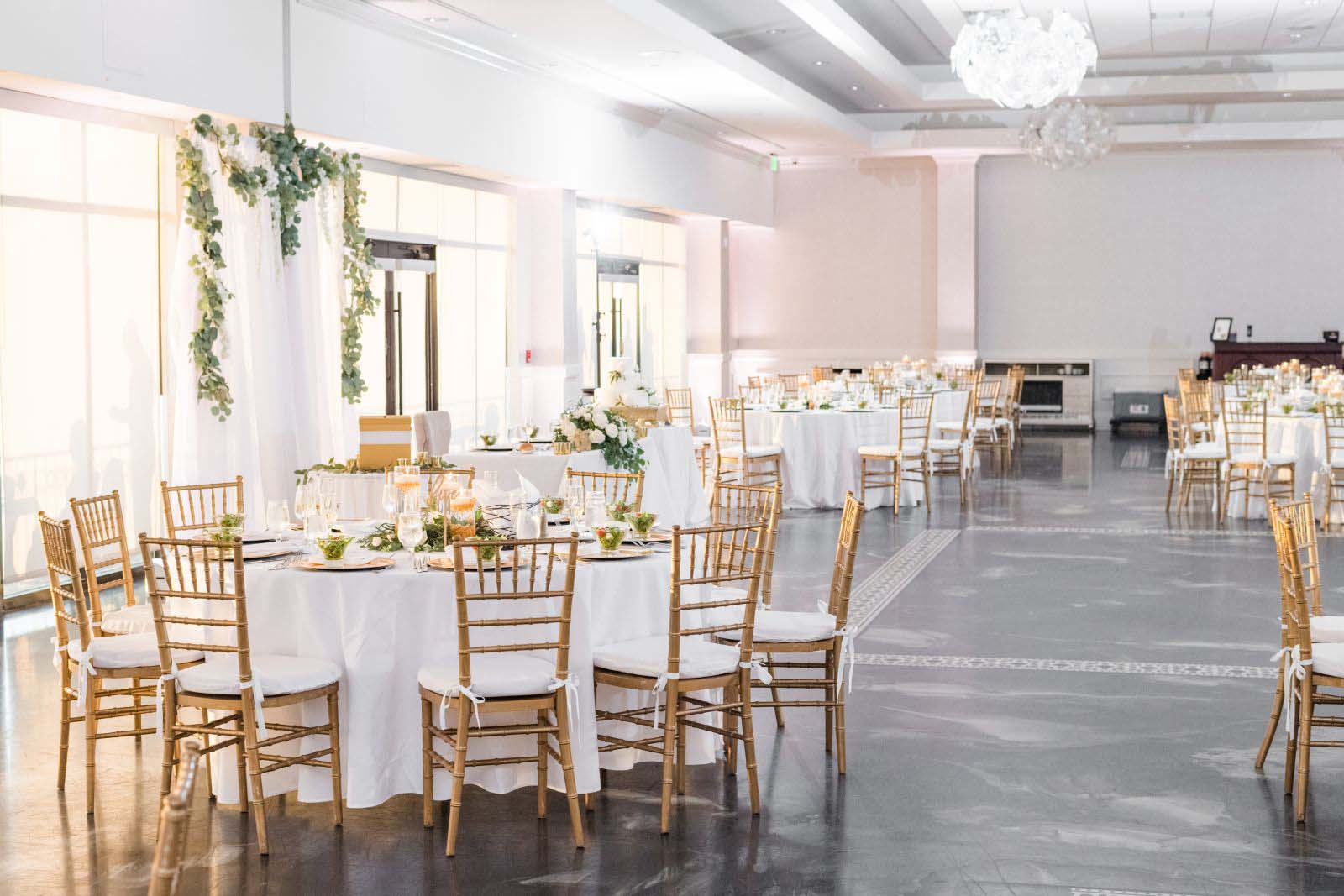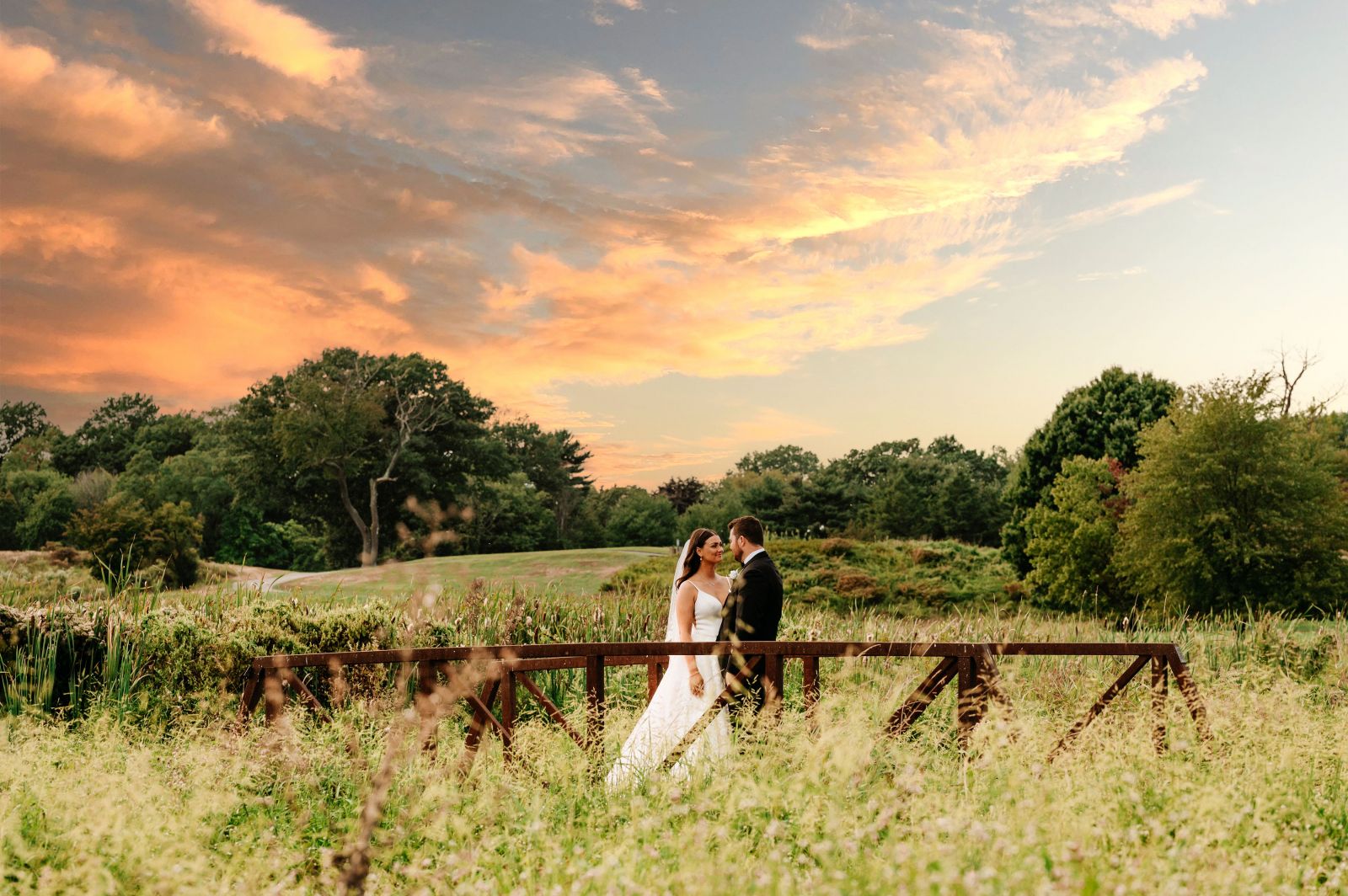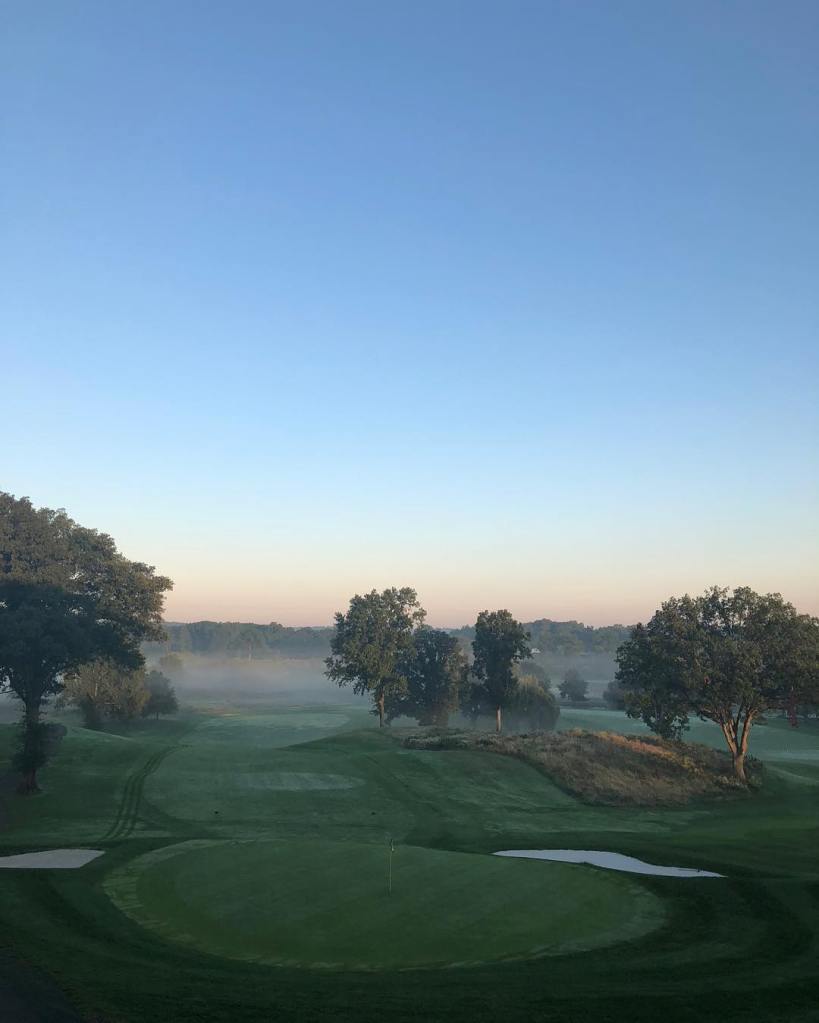 Galloping Hill Golf Course
Kenilworth, NJ
Host site of the 2016 NJSGA Open Championship
In the Spring of 2014, Galloping Hill Golf Course completed a golf course renovation project with famed architect Rees Jones. Mr. Jones, often referred to as "The Open Doctor", took on the challenge of restoring the original shot values to the Galloping Hill Golf Course created by Williard Wilkinson. The scope of work also included updating the course drainage and extensive tree work. Each bunker at Galloping Hill was renovated and built to industry standards. The result is a beautiful golf course in Kenilworth that is fun to play for players of all skill levels. This is just another step taken by Union County to provide its residents with an excellent opportunity for world-class golfing.
"THE GOLF COURSE THAT NEVER SLEEPS"
Galloping Hill Golf Course sprawls across 271 acres in Kenilworth and Union. Characterized by its natural terrain of rolling hills and valleys, the course often referred to as "The Hill", has a reputation as one of the most challenging courses in the area. The 18 hole course features 6845 yards of golf from the longest tees for a par of 71. The course was designed by Williard G. Wilkinson.

In addition to the 18 hole facility, this Kenilworth golf course offers a state of the art learning center and 9 hole practice course- The Learning Center at Galloping Hill Golf Course. This facility opened in October 2009 and has 52 stalls (20 of them are covered and heated) and a 45,000 square foot practice area. The Learning Center is also home to the Fitting Lab at Galloping Hill. The Fitting Lab contains state of the art club fitting technology, video instruction, and a Master club fitter. The 9 hole course with 2348 yards of golf from the longest tees for a par of 33, is a great place to reinforce the lessons and instruction you just received at the Learning Center. Please click here to visit the Learning Center website.

In January 2010 KemperSports began managing Galloping Hill and The Learning Center. KemperSports is recognized as a leader in the golf course management industry and brings a wealth of knowledge and expertise to the facility.